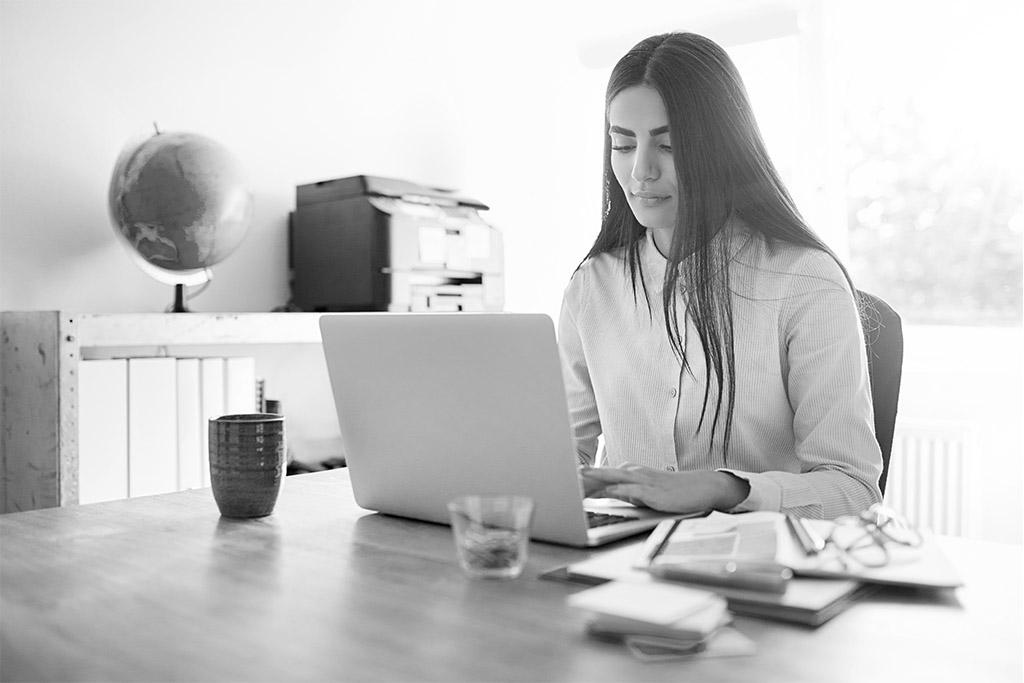 Every effort will bring benefits to you!
We know that the resume is the key to your entry into the job market. A well-designed resume with the right data and writing, easy to read, well-applied strategies and techniques, and of course, with information to offer for that position, will be your strong ally during the selection competition.
Your resume will be reviewed by discerning recruiters and then worthless if not quite complete. It can be presented physical or virtual, if the curriculum has little professional qualification is good to invest to bring true news that can contribute to the insertion in the job market. It is important that the curriculum is vague and clear-cut.
Obviously there are no rules to follow when building your resume, but combining information with the right ways to present it will help you. Looking for references and important points to add to your document may be the beginning to improve it.
So, adding skills to your portfolio is a strong and powerful tip, you can easily access short-term online courses with certificates, learning new languages ​​is a strength in the market, attending lectures and professional events and even Even volunteer work would be great differentials as a reference to increase the chances of getting a job.
Therefore, targeting your free time to qualify your resume and knowing the right way to organize and format will expand opportunities for your professional career.