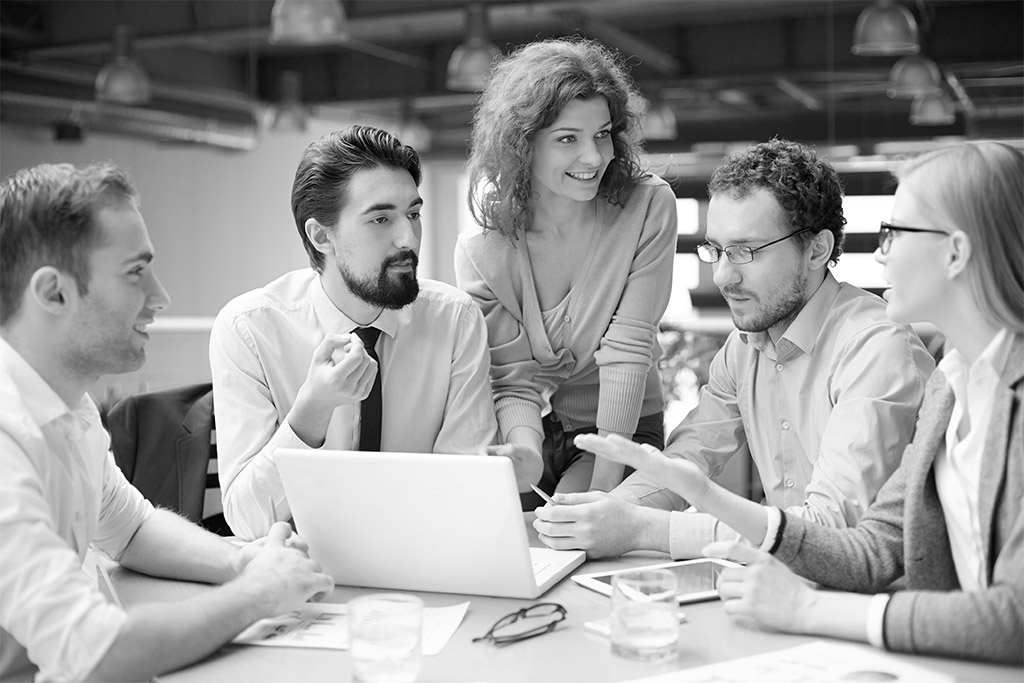 An inspired professional brings good results.
A pleasant work environment, a well-managed people management and valuing employees are points that contribute to the motivation of the professionals and, consequently, to the functions performed successfully.
Managers are not always able to provide motivation to professionals, but some ways to be always in the mood to achieve the required results can be adopted. As a starting point, getting out of the comfort zone can be interesting, challenging yourself, setting goals within your time so that at the end of each outcome you will be amazed at yourself, so you will be inspired to produce more and contribute to work activities. with quality.
The company can help you with this, it is significant to highlight the importance of the employees in it, because they need each other to generate the necessary effectiveness of a successful organization. And of course, a professional who knows the difference he makes is motivated to know the indispensable piece of the company puzzle.
We know that motivation is linked with productivity, and getting them to do their best at work is rewarding. Asking for feedback is a great point, with the ideas expressed about your work it is possible to create constructive criticism with the intention of being proud of the successes and improving the points where you failed, propelling you forward at work. Another great tool can come from helping leaders point out the team's strengths, so they will always have motivated employees looking for better results.
Therefore, employee motivation in the company is something to be achieved and needs the hands-on of both, with good communication, pursuit of improvement, value, recognition, incentives and organization, become key ingredients for this successful recipe.