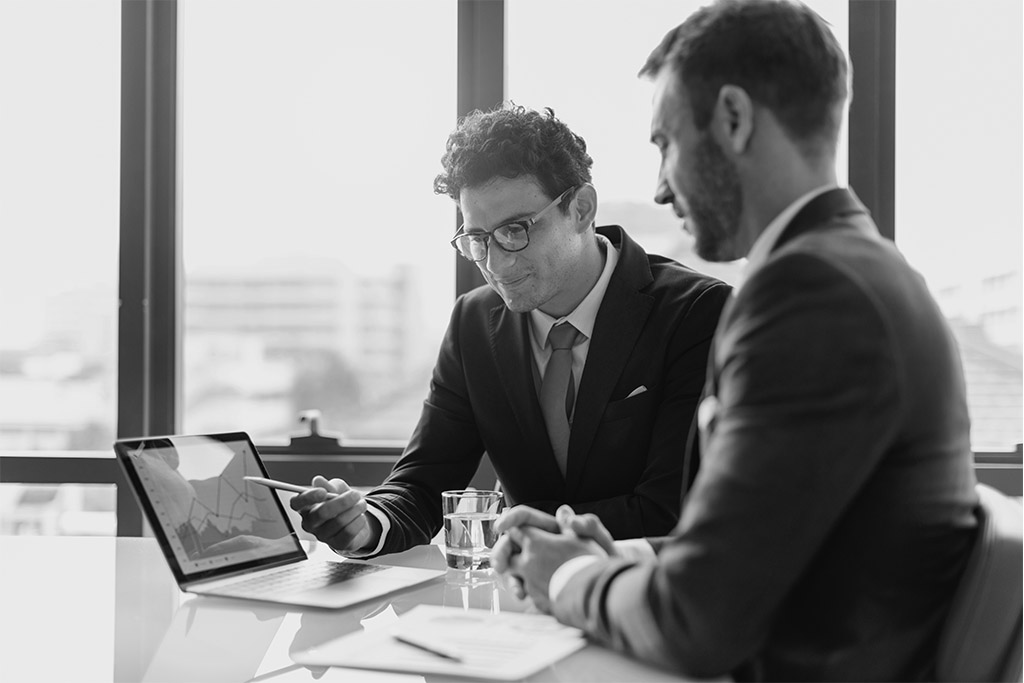 Feedback is a very important communication tool!
The last part of the selection process, feedback, which is the answer candidates expect, whether positive or negative, is always important to the interviewee, who often sets aside a new proposal for waiting for feedback.
Given that both have objectives, feedback tends to be a key commitment of recruiters to time-consuming candidates attending the interview. Not only because it is the answer about the vacancy, but also a growth moment for it. Knowing your positive points, where you need to improve, how you should behave in a future interview, is enriching.
This constructive criticism is very effective for a person who intends to enter the job market, as it helps in their professional qualification, which begins to pay attention to the smallest details, to correct themselves and, consequently, to improve, thus increasing the chances of becoming effective. an interview.
Even though giving this feedback to candidates takes some time, it is a simple way to get a good image, so it is important for the company, as well as showing respect for the candidate, company communication, organization in the selection process. Therefore objective and direct feedback is the key to achieving both.