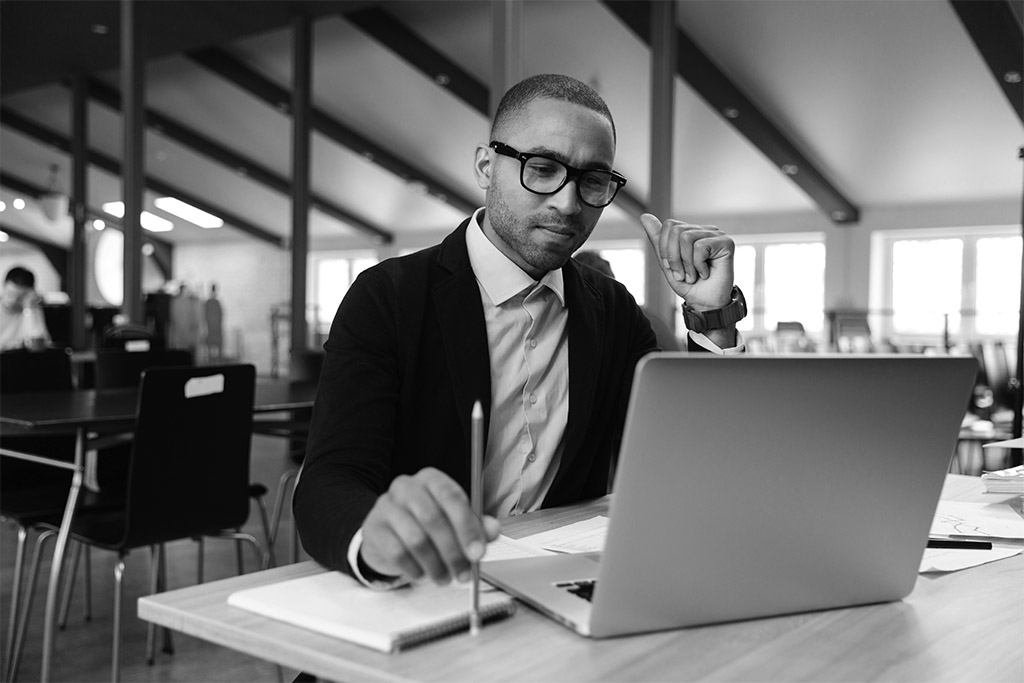 With objective language your chances can increase!
Finding the job you were looking for will be of great professional growth, and compensation will still solve your problems with the notorious slips. It sounds like a dream, but it becomes a nightmare when the question "Is my resume well done?" Arises.
Many jobseekers are giving out resumes to get the opportunity, but they forget the importance of having a good resume for a particular job.
Recruiting recruiters are subject to hundreds of resumes for review, so a striking resume will be prominent in the hands of these professionals. This way, a range of opportunities opens up for the candidate, and to have a good resume and win this chance, we have some tips for you:
1. Be Objective
Recruiters receive many resumes for open positions, so forwarding a document that directly shows their skills and experiences to the future employer will bring more chances. Therefore, it is interesting to highlight the information considered most relevant always in a clear and objective way.
2. File Finalization
With the updates, the resume impression was on the day of the interview, a new way was adopted by recruiters about knowledge of the candidate's professional profile. You can forward via email, WhatsApp or any channel available to attach them. Therefore, it is important that the curriculum format is accessible without any problems, so it is recommended that the format be in PDF.
3. Watch out for misspellings
As much as a resume may not say everything about your professional profile, it is the first indicator for the manager of the type of professional you are. If errors are found in writing, the vacancy eventually goes down the drain. So reviewing the entire CV before forwarding to the recruiter is one more tip to get a good resume.
4. Courses and other activities
If you do not have many professional experiences, there is no reason to lose the job. Putting courses and activities conducted focused on the vacancy is another differential to ensure the chance, even if they are volunteers, what is worth their effort and experience.
5. Curriculum Editing
We already know that recruiters are subject to hundreds of resumes, all looking the same, and to have a differentiator it is important to have a striking model that is simple, pleasant and that stands out among the others. So explore the models, but nothing exaggerated.